Creative.
Strategic.
Unconventional.
Disruptive.
Nigeria's Leading Creative, Media & IT Powerhouse
About Tonydoo Visuals
We are a creative team consisting of Photographers, Programmers, Designers and IT Experts. We are creatively strategic and passionate about growing brands. We are a team of creatives with a strong bias for Digital and how to fuse digital in order to make smart impressions. Brands that Trust Us: Microsoft, GTBank, LaCasera, NIVEA, Heritage Bank, Nescafe.
Google Certified Team of Professionals
Award Winning Team
Passionate & Creative
Young & Motivated
Over 8 Years Experience
Easy To Work With
Reliable & Flexible
Tech Savvy & Data Driven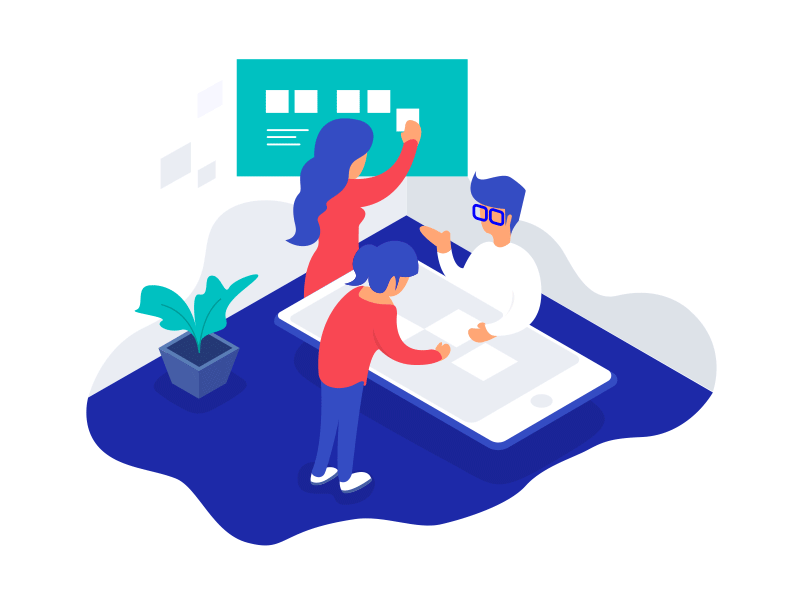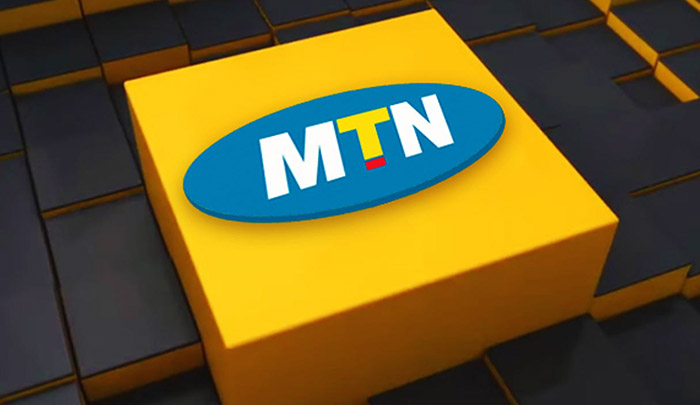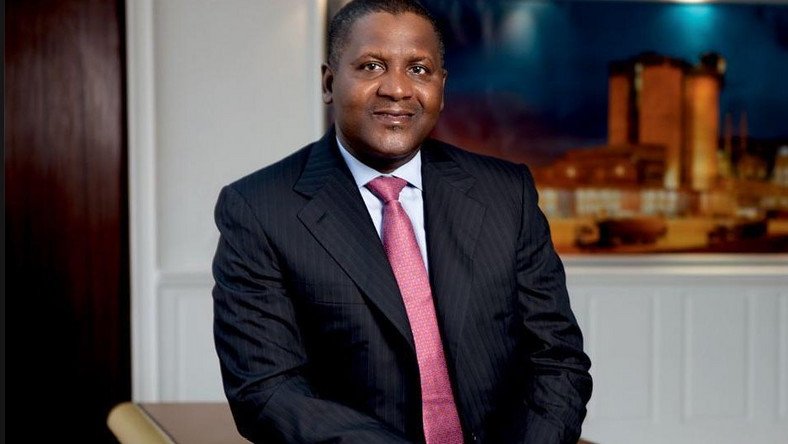 Dangote Flour Mills
Website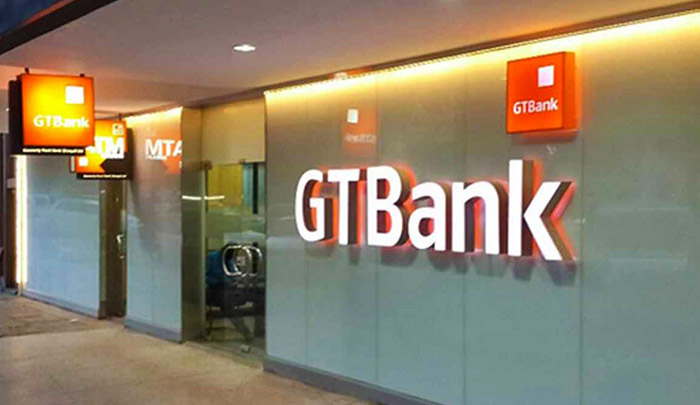 Guaranty Trust Bank
Art Direction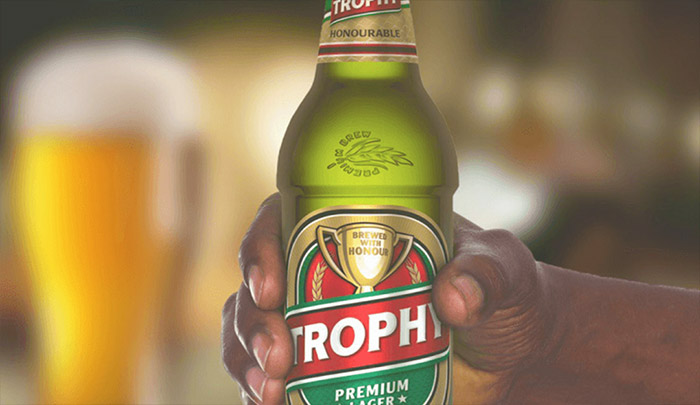 Trophy Lager Beer
Photography & Video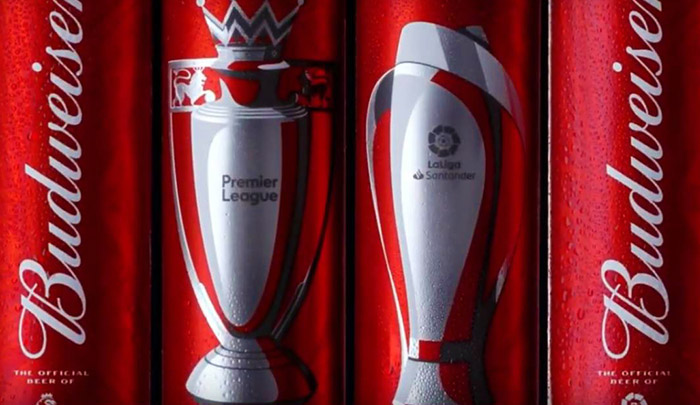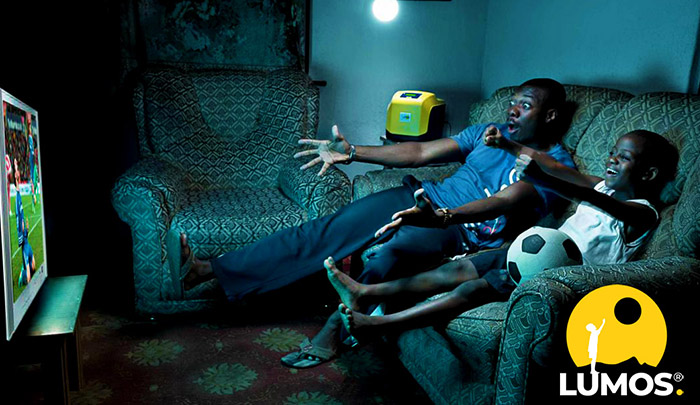 Lumos Solar Nigeria
Video & Photography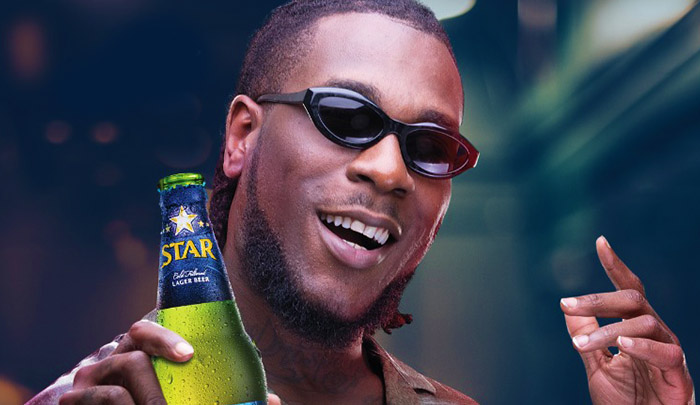 Star Nigeria
Photography & Video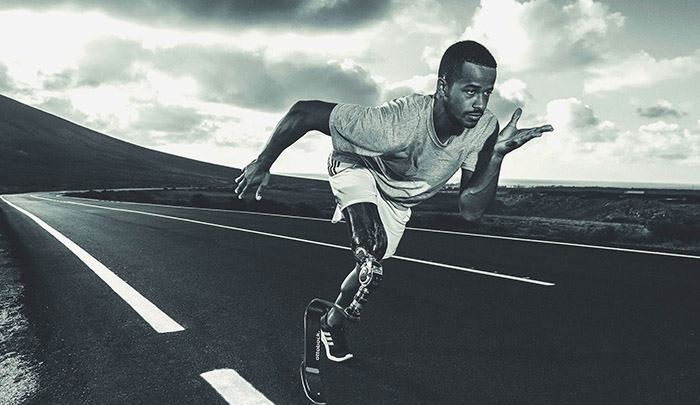 Ottobock Germany
Photography & Video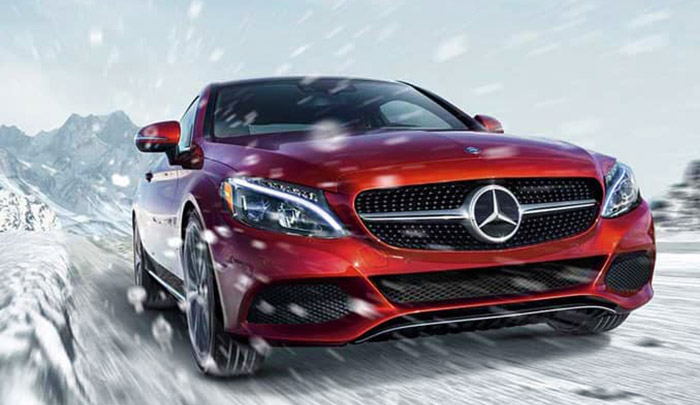 Kimberly Ryan
Website & Photography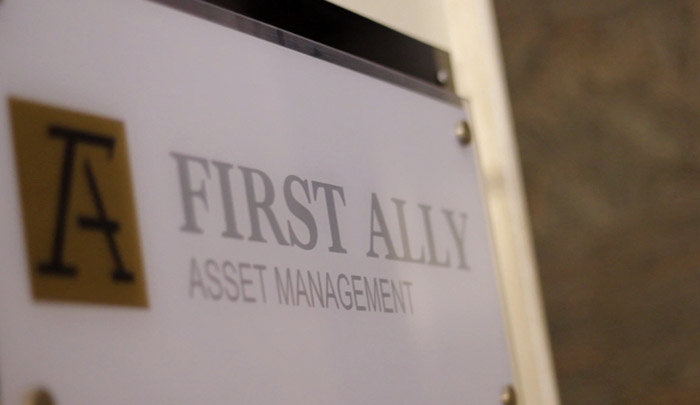 First Ally Asset
Website & Video
We amplify the voices of emerging businesses, people & brands.
Get in touch today!
We pride ourselves as being YOUNG, FRESH, HAPPY, MOTIVATED and VERY CREATIVE PROFESSIONALS. We are delighted to have a strong and a constantly growing portfolio of projects as you must have noticed above. We look forward to working on your next project with you.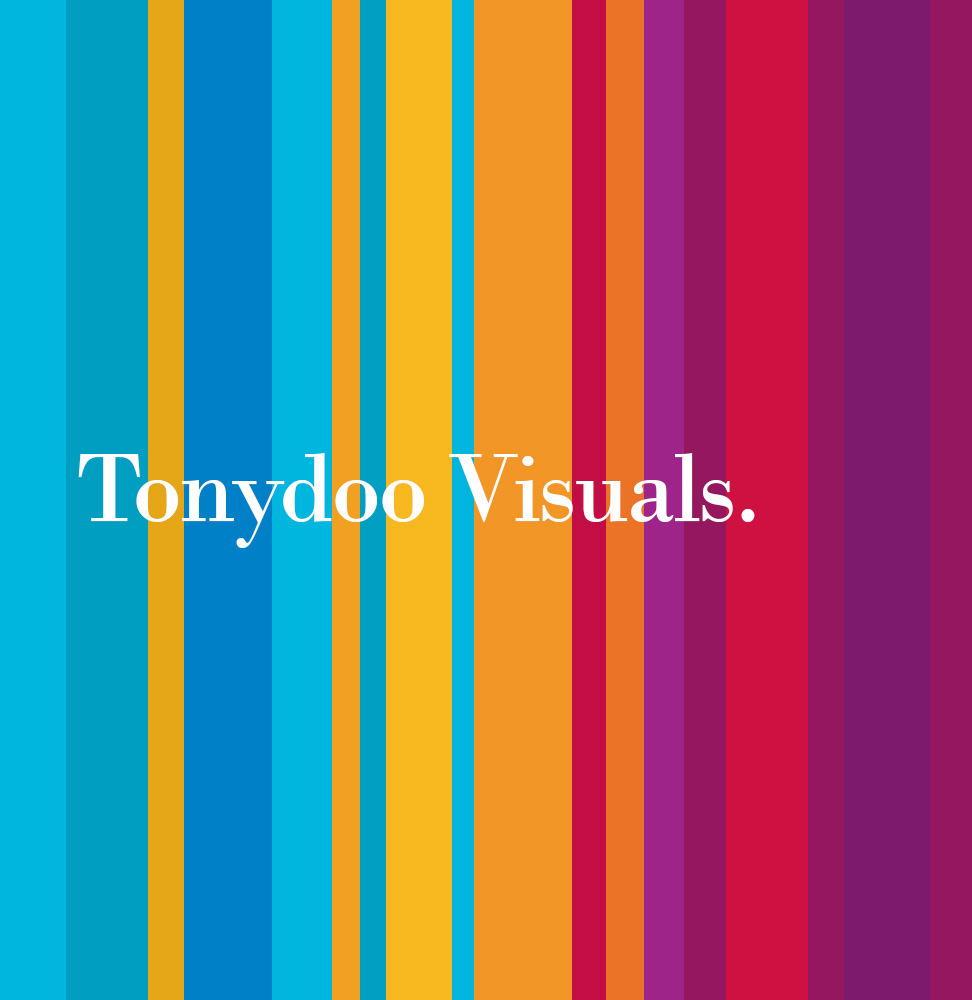 Most Popular
Click on any category below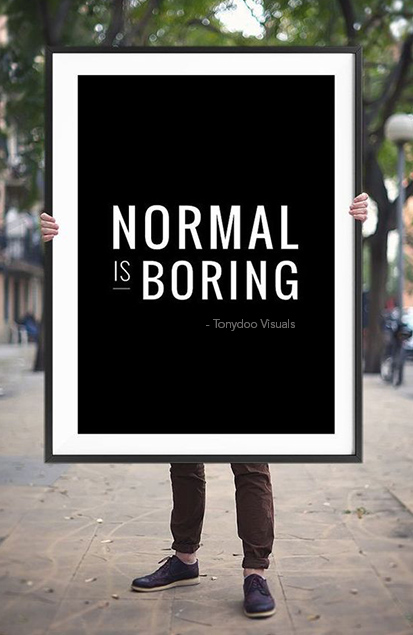 Kick start your next project with Tonydoo Visuals
Tonydoo Visuals creates powerful experiences that help leaders build the future of their business through strategy alignment.
Working with us
Tonydoo Visuals is an experienced and passionate group of designers, developers, project managers, writers and artists. Every client we work with becomes a part of the team. Together, we celebrate the victories.
Trusted by over 548 businesses and people. Ready to start your next project?
Let's build something amazing together
Start Project
Top Wedding Photographer in Nigeria
Very Clean, Creative Ideas, Right?
For business enquiries, SMS or Call 0806 865 7557. We have a package that fits whatever your budget may be. Our email is info@tonydoovisuals.com So you can also shoot at us! We mean an 'e-mail shoot', not otherwise please.
We enable businesses to acquire and create their brands on the internet and offline by offering web design, digital marketing, videography, corporate photography, chat bot systems and development services.
Hire us!
We're currently accepting new projects. We look forward to serving you. Phone: +234 806 865 7557
In two or three lines, tell us what you would like us do for you, and we will respond immediately.
Get started
Just like wedding photography, Nigerian Wedding Videos have transformed from simple coverage into thematic documentary style wedding films. Our wedding movies are simple stories that tell the tale of your wedding, filmed in our inimitable fun and off-beat style. Using the very latest and best technology available, our wedding films are tailor made for your big day and perfectly complement your wedding photos.
Get started
Learn more about Tonydoo Visuals Studios Packages and Pricing
You're getting married. You're looking for an Nigerian Wedding Photographer to shoot your dream wedding in Lagos, Abuja Nigeria, Dubai, Malaysia, Africa or internationally? You're presented with so many options – all around you, there are blogs, websites and magazines with all sorts of options around you. Where do you even begin? The good part is that there are no right and wrong choices – Lagos Wedding Photographers are now amongst the best in the world, and the key is to find a photographer who's style matches the story you want for your wedding. We invite you to go through our showcase of award winning Nigerian Wedding Photographs and Nigerian Wedding Movies. We are amongst the pioneers of the Candid Wedding Photography industry in Nigeria, and are proud to be counted amongst the top wedding photographers in Nigeria. We take up a very limited set of weddings every year, and have a full in-house team that can provide you with everything you need to create your wedding story that includes candid wedding photography, wedding cinematography and movies, fine-art wedding albums and much more! To explore having us be a part of your big day, please get in touch with us!!
Get started