Creative.
Strategic.
Unconventional.
Disruptive.
Nigeria's Leading Creative, Media & IT Powerhouse
About Tonydoo Visuals
We are a creative team consisting of Photographers, Programmers, Designers and IT Experts. We are creatively strategic and passionate about growing brands. We are a team of creatives with a strong bias for Digital and how to fuse digital in order to make smart impressions. Brands that Trust Us: Microsoft, GTBank, LaCasera, NIVEA, Heritage Bank, Nescafe.
Google Certified Team
Award Winning Team
Passionate & Creative
Young & Motivated
Over 8 Years Experience
Easy To Work With
Reliable & Flexible
Tech Savvy & Data Driven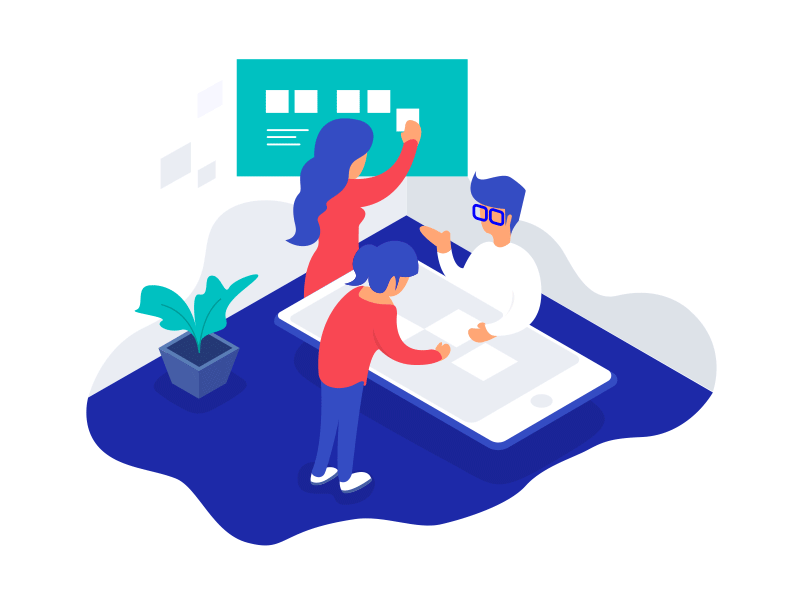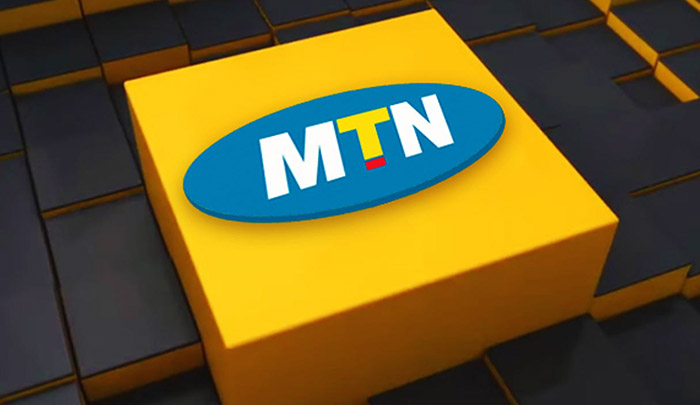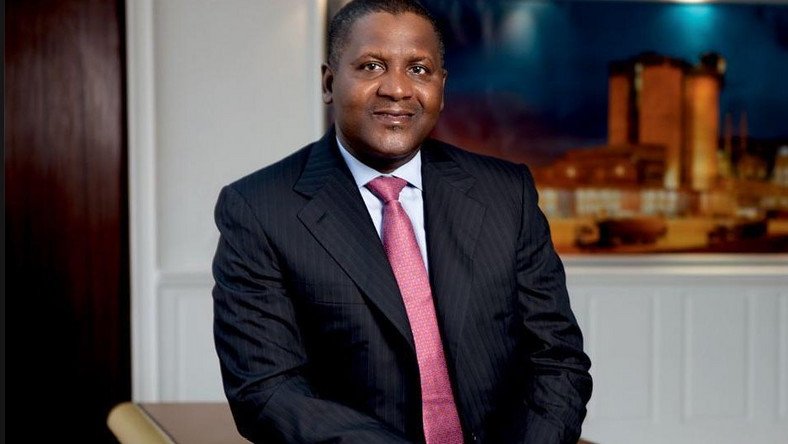 Dangote Flour Mills
Website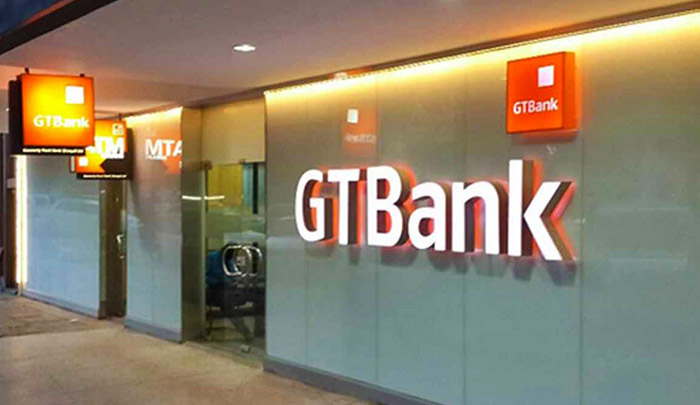 Guaranty Trust Bank
Art Direction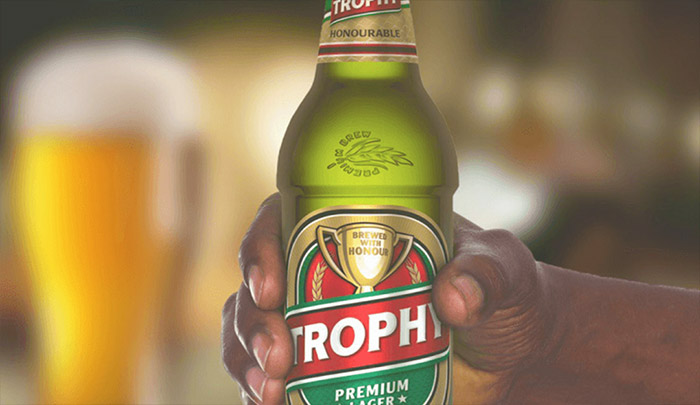 Trophy Lager Beer
Photography & Video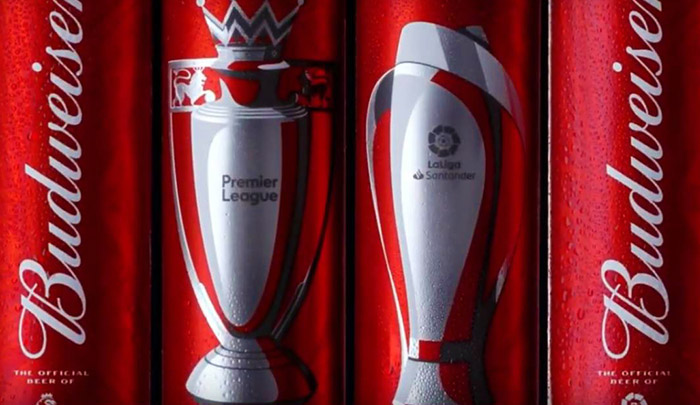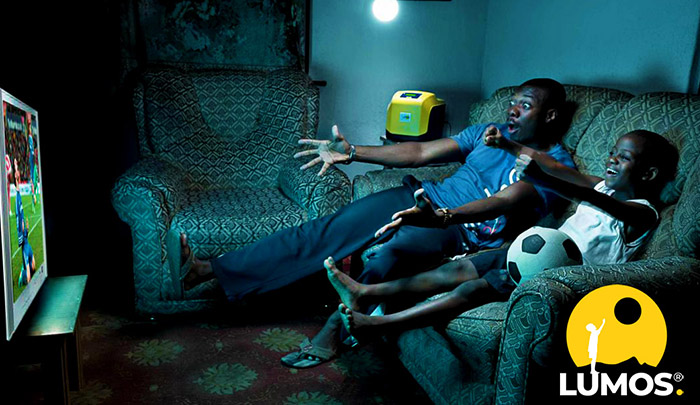 Lumos Solar Nigeria
Video & Photography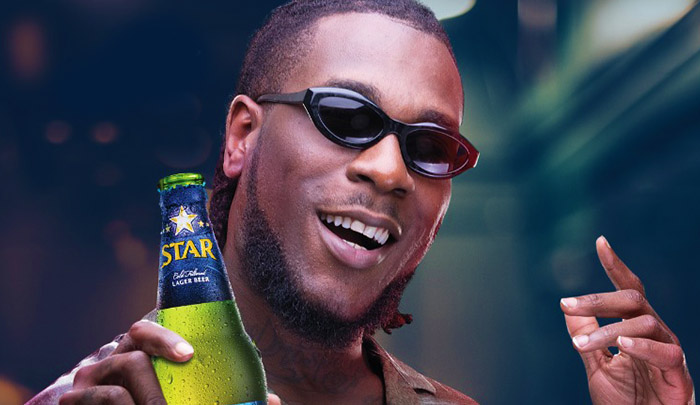 Star Nigeria
Photography & Video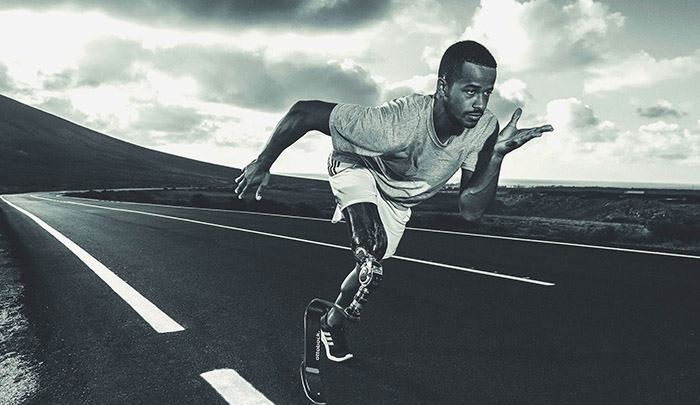 Ottobock Germany
Photography & Video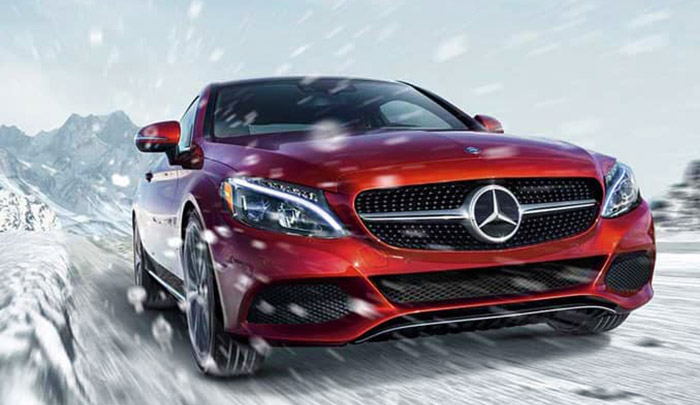 Kimberly Ryan
Website & Photography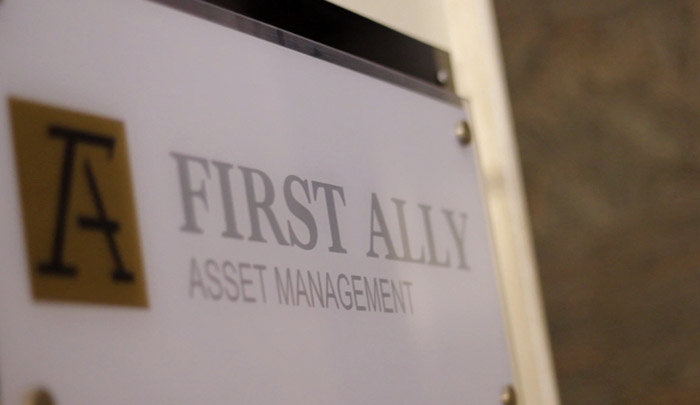 First Ally Asset
Website & Video
We amplify the voices of emerging businesses, people & brands.
Get in touch today!
We pride ourselves as being YOUNG, FRESH, HAPPY, MOTIVATED and VERY CREATIVE PROFESSIONALS. We are delighted to have a strong and a constantly growing portfolio of projects as you must have noticed above. We look forward to working on your next project with you.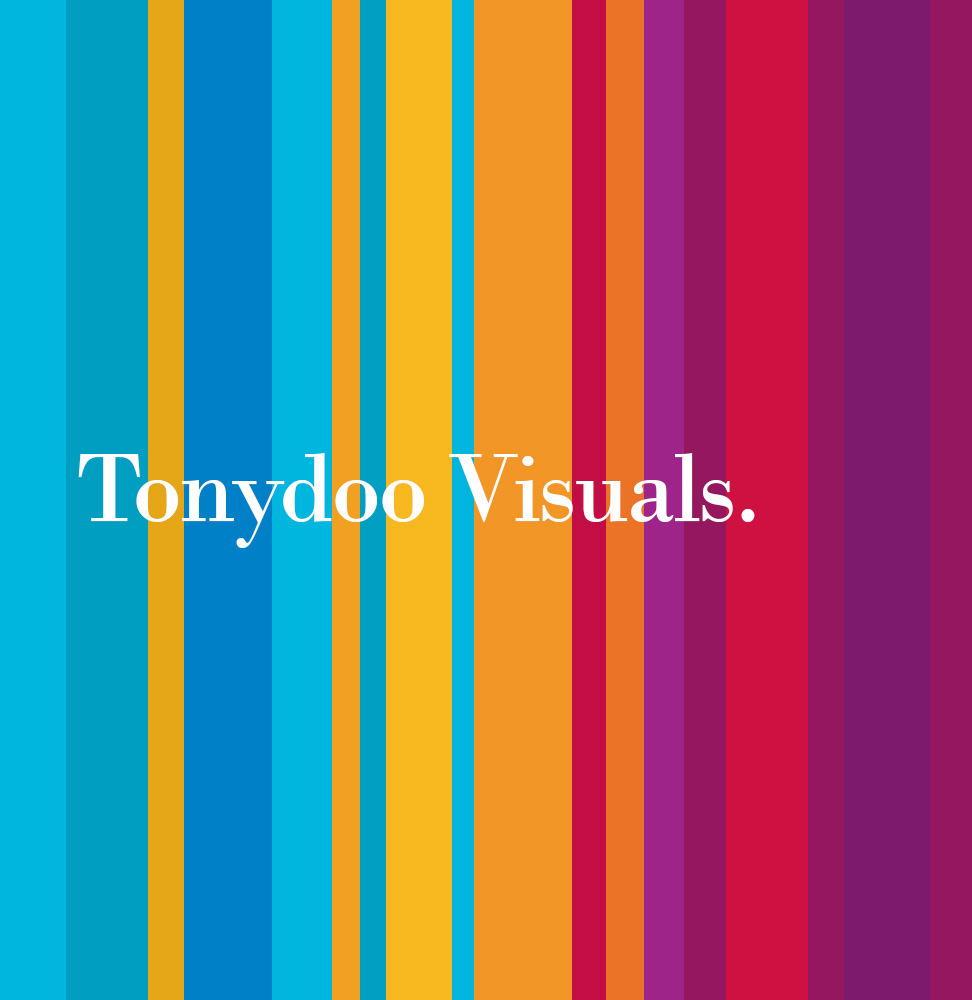 Trusted by over 548 businesses and people. Ready to start your next project?
Let's build something amazing together
Start Project
Working with us
Tonydoo Visuals is an experienced and passionate group of designers, developers, project managers, writers and artists. Every client we work with becomes a part of the team. Together, we celebrate the victories.