We are Young, Strategic and Motivated
A Mix of Creative Professionals
We Amplify The Voice of Emerging Business, People and Brands
We are Tonydoo Visuals
We create awesome visual experiences.
Tonydoo Visuals Studios is a Multi-faceted Nigeria Design (MND) Agency established in 2010 by Olanrewaju Anthony popularly known as "Tonydoo". A name ascribed to him because of his innate ability to get stuffs done. With over 6 years cummulative experience in the Nigerian Design Industry, We pride ourselves as being YOUNG, FRESH, HAPPY, MOTIVATED and VERY CREATIVE PROFESSIONALS in Website Design, Branding, Online Marketing, Photography and Brand Strategy Development.
Our team of experts at Tonydoo Visuals is based in Lagos, Nigeria but loves travelling. Tonydoo Visuals will help grow your business through her disciplined and open minded approach. We are delighted to have a strong and a constantly growing portfolio of projects as you must have noticed above. We look forward to working on your next project with you.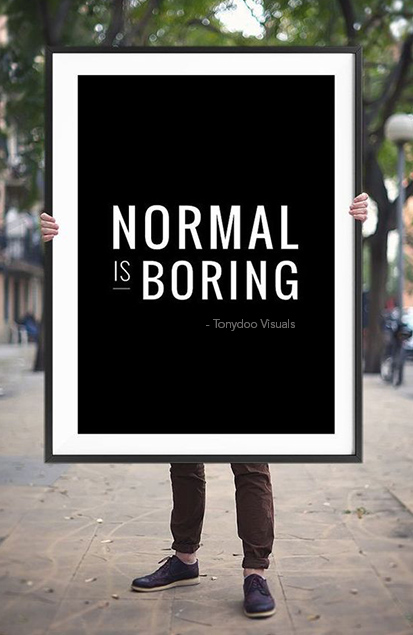 Kick start your next project with Tonydoo Visuals
Tonydoo Visuals creates powerful experiences that help leaders build the future of their business through strategy alignment.
Brands we have worked with






Working with us
Tonydoo Visuals is an experienced and passionate group of designers, developers, project managers, writers and artists. Every client we work with becomes a part of the team. Together, we celebrate the victories.
Trusted by over 548 businesses and people. Ready to start your next project?
Let's build something amazing together
Start Project