8 Good Reasons To Be A Photographer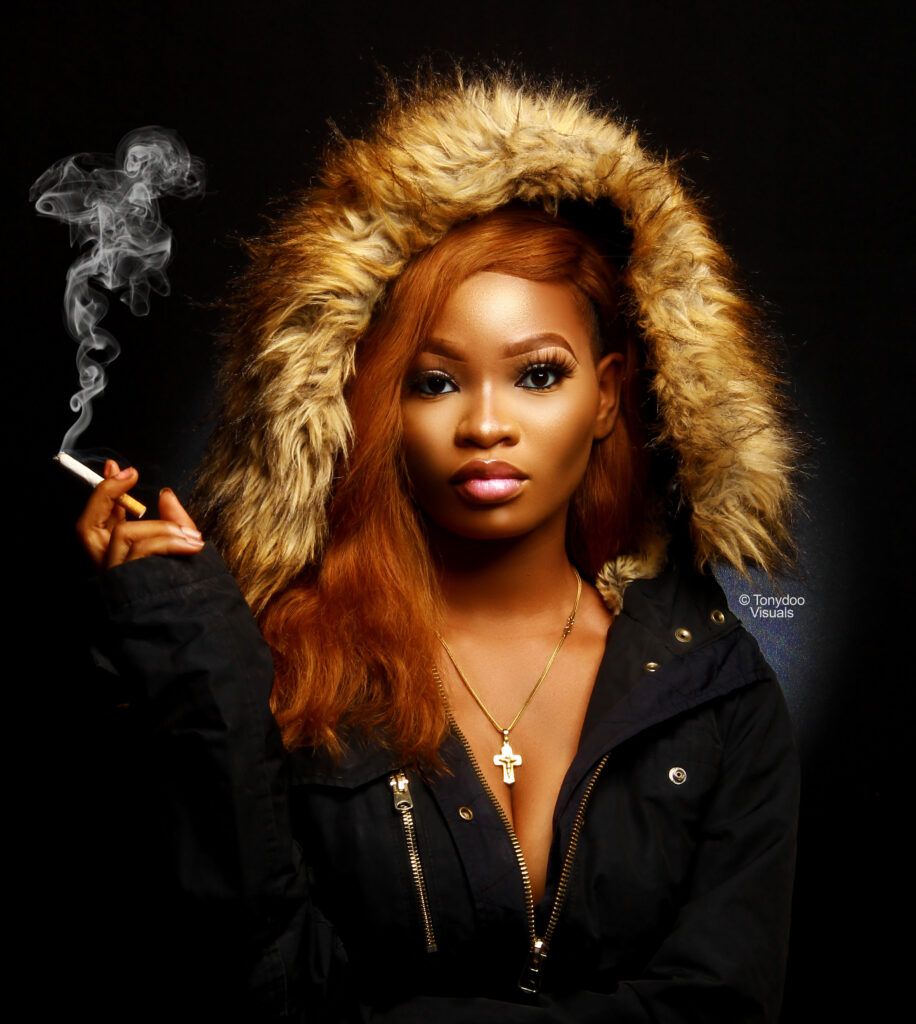 8 Good Reasons To Be a Photographer
Being Part of a Community. When you become a part of the photography world, you join an eclectic array of characters. …
Sharing Your Vision. …
There is Always Something to Learn and Try. …
Something to Teach to Kids. …
A Way to Help Others and Give Back. …
Helps You Take a Better Look at the World. …
Gets You Out of the House.