Looking for a Good Photography School in Lekki where You Can Learn Professional Photography?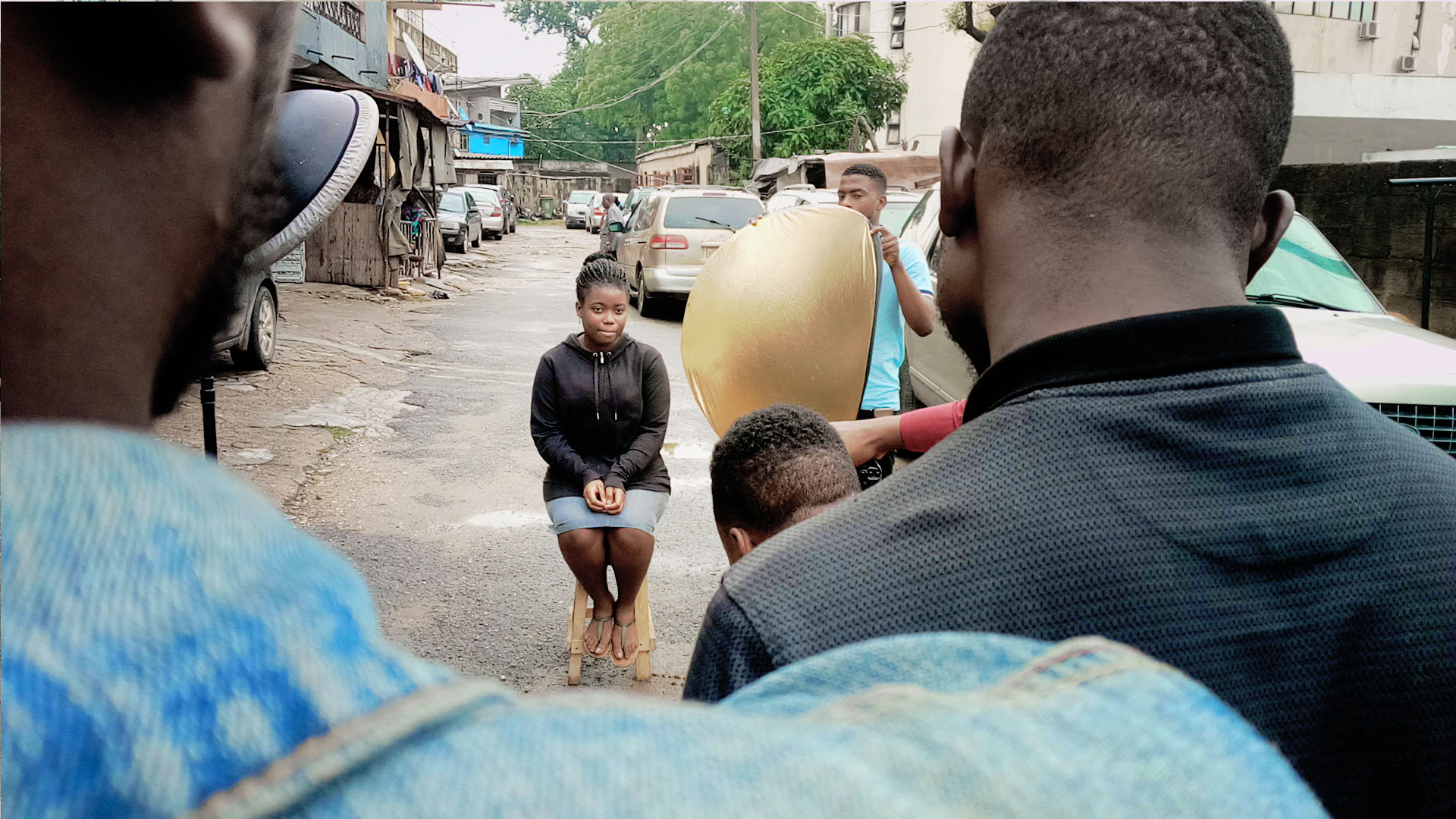 This Article talks about in-depth about Photography Schools in Lekki, Lagos, Nigeria
Table of Content
Are you passionate about Photography? Do you wish to learn Photography but the costs you see on the internet are too high? Don't miss this opportunity!

Have you been searching for a guaranteed way to have a second source of income, increase your self confidence, improve your bragging rights and build a career in the highly demanding creative industry? Then, this training is for you!
We are a Professional Photography Company based in Lagos, Nigeria that set the standard in the Professional Photography and Creative Industry in Nigeria in totality. We are the No 1 Wedding Photography Company in Nigeria as ranked on Google.
We are also the Best Photography School in Lagos, Nigeria. We are the go-to institute when it comes to Professional Photography Training in Nigeria. We technically certify people with global standard skill in Digital photography with globally recognized certifications.
We ensure you get the best out of learning Professional Photography regardless of whether you are an amateur or a professional. You are at the right place to learn Professional Photography Training in Nigeria.
Classes are always ongoing. Call 08068657557 to ask for current class dates and time.
Register for our 6-Weeks Lagos Professional Photography Training
Date: Call us for information regarding the date and time.
Venue: Lekki, Lagos

SMS "Interested" to 0806 865 7557 to get started. Visit our website www.tonydoovisuals.com/trainings to learn more…

After 6 Weeks, all students will get One Year Support from the Institute. This covers studio shoots, outdoor shoots, events, field trips, mentorship and so much more… Limited Seats Available. Hurry!

Introduction to Digital Photography
How to Studio Photography
Advanced Lighting
Fashion Photography
Documentary Photography
Portraits Photography
Wedding Photography
Editing in Adobe Photoshop
Editing in Photoshop
Business of Photography
Art of Photography
We will teach you all you need to know in Photography, especially how to build your photography brand and business and how to specifically stand out in this crowded marketplace of Photographers in Nigeria.
During this training, you will be learning the following from Google's No 1 Photographer in Nigeria — Tonydoo Visuals (N.B. Weekday and Weekend Classes Available)
NOTE: You will also get Software Kits, Globally Accredited Certificates in Photography and so much more from us — The №1 School of Photography in Nigeria (2019) according to Google.
Here's the honest truth about Photography Schools in LEKKI Lagos
We do not just say we are significantly better than other schools of photography and photography training centres, we can prove it…
If you really want to spend your money wisely in learning professional photography then you will really want to read this entire page and make an informed and wise decision (you will learn a lot in the process).
Well, you can watch and listen to Emmanuel, who wasted money attending another photography training before he finally decided to attend our Professional Photography Course and now he knows the difference in quality and standard of training that we provide.