[PHOTOS] Virtual Tour of our New Photography School Training Center in Lekki Phase 1, Lagos
So we decided to give you a virtual tour and feel of what our photography school really looks like.
Join me as I take you round
Now, why would you want to miss this training? If I were you, I wouldn't miss it for anything in the world!

Don't be late when coming tomorrow.
If you have been looking for the Little Known Secret to taking Great Images, Light and Edit Like a Pro that photographers in Lagos or photographers in Nigeria Don't Want You To Know, your life is seeing a turn around today and NOW!
You have this burning desire, zeal and passion for photography
You always take creative images with your phone and your friends and family will often comment nicely on your images
You have been looking for the perfect photography course online but the schools you have been seeing have no reviews.
Remember: This is the course outline.
Course Outline
Introduction to photography
Camera settings
Indoor and outdoor photography
Framing and composition
Editing (photo screening)
3D lighting
Documentary & Street photography
Portrait Photography
Creative and product photography
How to setup a standard Photo Studio
Practical Personal Project for every student
3-6 months mentorship
Editing and Retouching in Adobe Photoshop
Image adjustments and exposure adjustments with Adobe Lightroom
Business of Photography
Art of Photography
FIELD TRIPS AND EXCURSIONS
Participation in #TheUnseenLagos Photo Documentary Series – www.theunseenlagos.com.ng
NEW DATE: February 1-February 27, 2021
VENUE: Rhodes Box, 26 Akin Leigh Crescent, Lekki Phase I, Lekki, Lagos
DURATION: 4 WEEKS (Plus 6 Months additional mentorship)
Call 0806-865-7557 to book your slot. Participation is on a first-come first-served basis.
Classes are taught by Google's No. 1 Wedding Photographer in Nigeria. [SEE IMAGE BELOW]
See images below!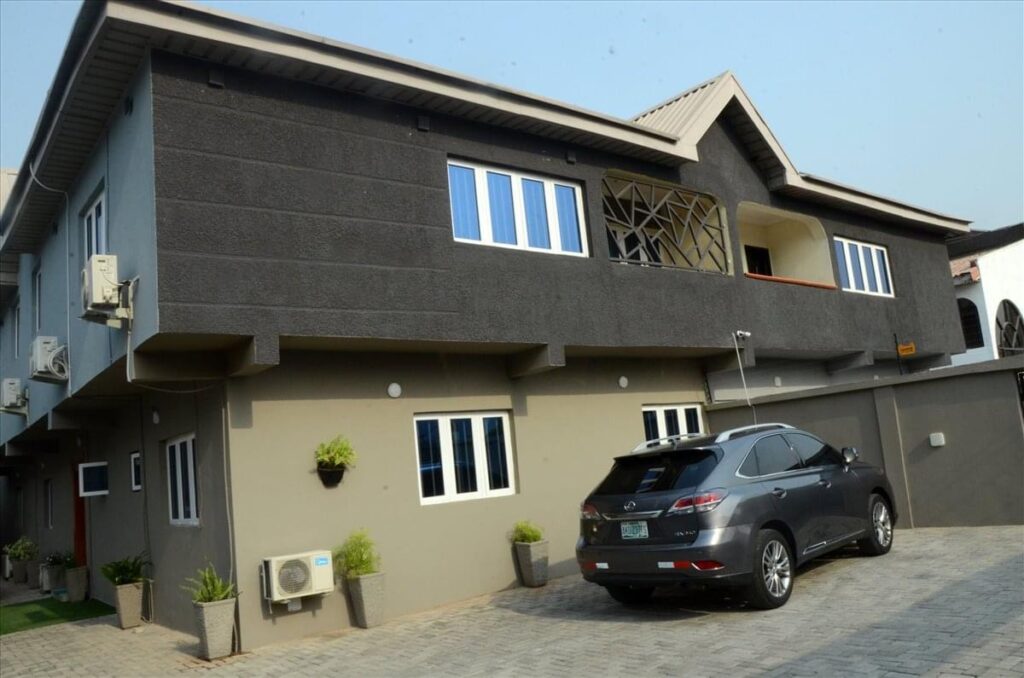 Check out these short videos of what our training center in Lekki looks like.

We honestly can't wait to have you!