Reviews of #TheUnseenLagos 7.0 – [December 27, 2020] The Official Lagos Documentary Testimonials Project.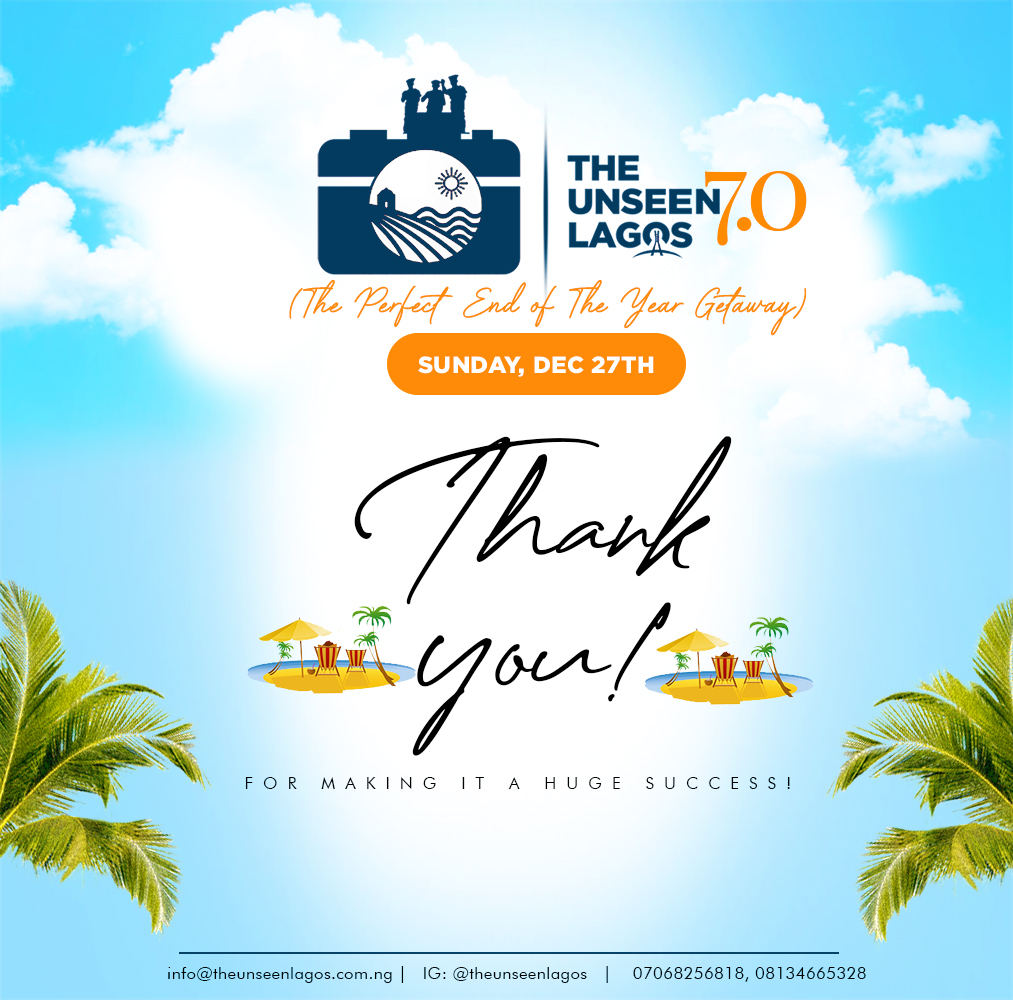 Post your experiences
As the memories from #TheUnseenLagos is still fresh in our heads, help us explain your experience in the comment form below so we can put it up on Google. Thank you my people!
Remember to make it very detailed. Include every detail about the experience from start to finish. Lol. Have fun and express yourself to the fullest.