Virtual Tour of our Training Center and Photography School in Lekki
Watch what this Medical Doctor has to say after attending our Photography Training in Lagos. He flew in all the way from Enugu state to Lagos.
PRESS PLAY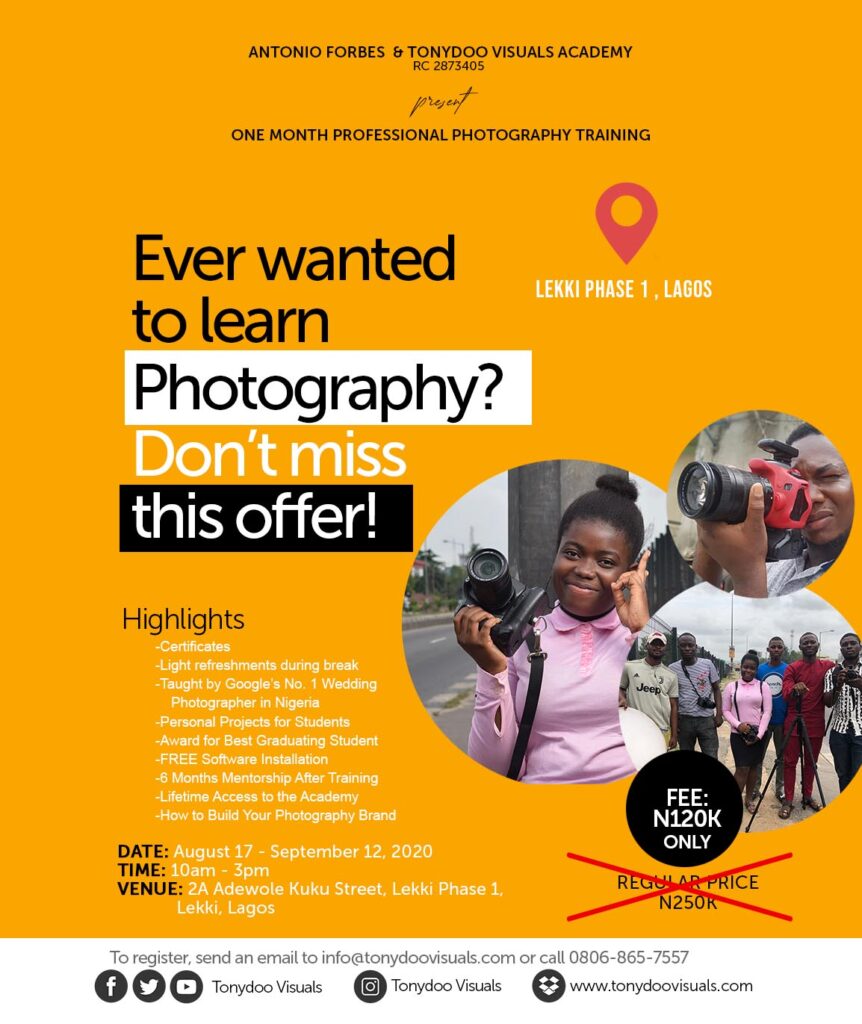 Remember, if you miss this, you will pay N250,000 later. Prices go back to N250,000 after this batch.
+ FREE 6 Months Mentorship & Lifetime Access to the Academy
You will be added to online groups to help you grow and succeed.
Certificates of Proficiency will be issued to all participants.
LAST DAY! Tick tock! Time is ticking. Payments to be made to GTBank Olanrewaju Anthony – 0037492921. Questions? Call 0806-865-7557
"Be more committed to your dreams than your fears."
Do you know what it means to be truly committed? Commitment isn't easy, but when we stay committed it has the ability to help us achieve goals we may have only once dreamed of. Read on to find our amazing list of commitment tactics to keep you focused and committed towards your goals.
The quality of a persons life is in direct proportion to their commitment to excellence, regardless of their chosen field of endeavor.
About Tonydoo Visuals Photography School
Venue: 2A Adewole Kuku Street, Lekki Phase 1, Lekki, Lagos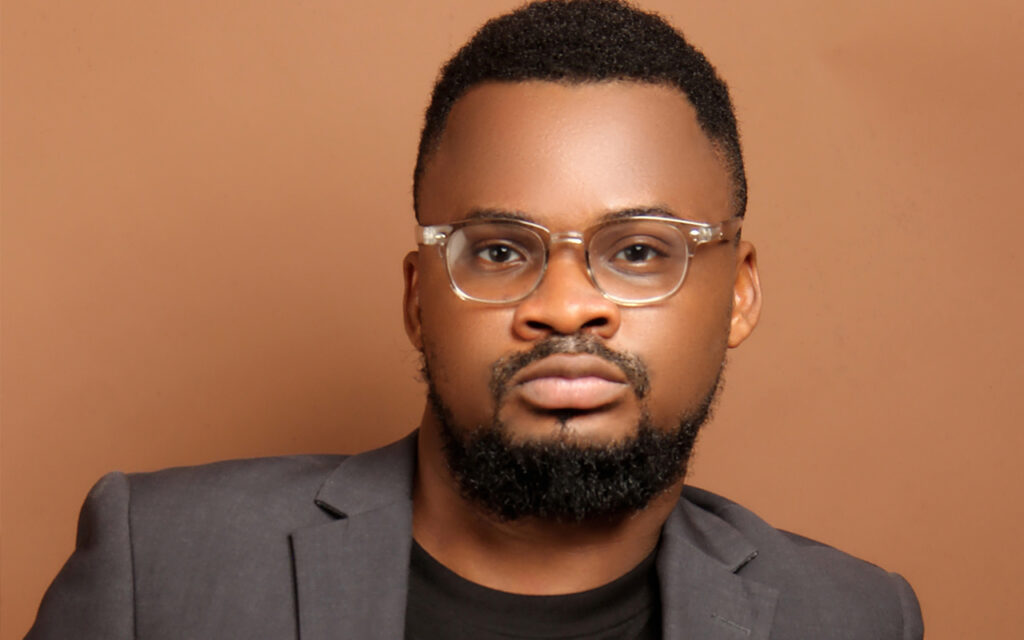 We are a Professional Photography Company based in Lagos, Nigeria that set the standard in the Professional Photography and Creative Industry in Nigeria in totality. We are the No 1 Wedding Photography Company in Nigeria as ranked on Google. We are also the Best Photography Training School in Nigeria. We are the go-to institute when it comes to Professional Photography Training in Nigeria. We technically certify people with global standard skill in Digital photography with globally recognized certifications. We ensure you get the best out of learning Professional Photography regardless of whether you are an amateur or a professional. You are at the right place to learn Professional Photography Training in Nigeria.
Sneak Peek into our State of The Art and Very Conducive Training Center
Watch Video below
Images of Our Training Center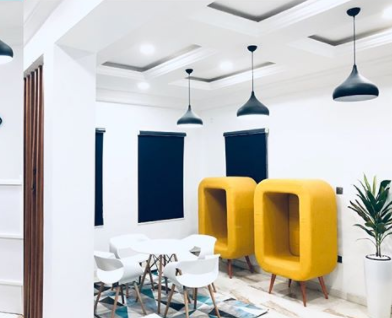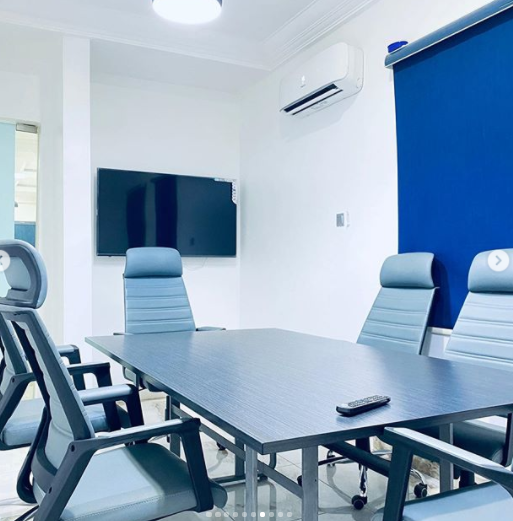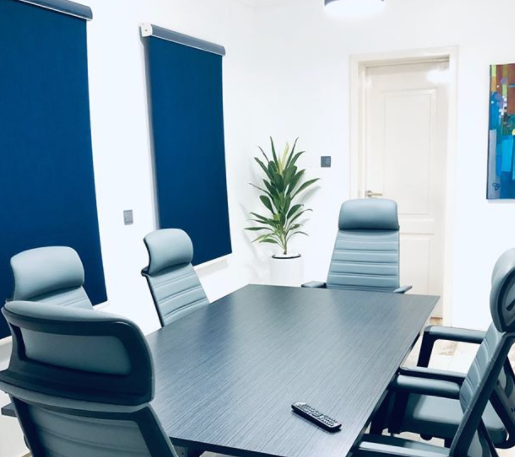 Training Fees & Payment Details
Tuition Fees – N120,000
Payment Details: Guaranty Trust Bank Account Number: Olanrewaju Anthony A
Once paid, send screenshot or proof on Whatsapp to 0806-865-7557
Venue and Date
Date: Monday August 17 – September 12 (One Month)
Time: 10am – 3pm (Mondays, Wednesdays and Thursdays)
Venue: 2A Adewole Kuku Street, Lekki Phase 1, Lagos
About Our Photography Courses
Our Professional Photography Course is designed for any skill level and work background however, you should be good and comfortable learning new concepts and passionate about creativity. We want to give people like you everything you need to legitimately succeed, where they know the price upfront, and if they follow through and put the work in, they will inevitably succeed.
Extra Bonuses Just for You
Because we are committed to your success, we will be with you every step of the way.
In this Professional Photography Training taking place at our Photography School in Lagos Nigeria, you will enjoy the following:
Video Editing Cinematography Basics – You wont get this anywhere else
Certificates – Everyone loves reward for hard work and as a matter of fact, we give you the most deserved reward for attending our Photography Trainings. A Certificate of Proficiency in Photography.
You gain another 3 Months of Mentorship and Support from us at Tonydoo School of Photography. We do this to ensure you are off to a flying start in Photography
You will follow the team out for events, shows and shoots, from time to time in as much as you are available. This is always a fun time that every student looks forward to. There is no dull moment.
This training on "Photography" will equip participants with the right photography skills to take up creative jobs and shoots for companies, Government Agencies, NGO's, Schools, Churches, Oil & Gas, Hotels, Telecommunications, Magazines, TV Stations etc.
You don't need to quit your existing job, you can do it at your convenient time
When charging clients, there is no fixed price, there is no limit price to charge your clients
Events happen day in day out. Events happen on every single day of the week. Weddings no longer take place on weekends. People no have their weddings on Mondays, Tuesdays and not only on Fridays and Saturdays
We are Google's Best School of Photography teaching people practical skills on how to be a Professional Photographer
5 reasons why we are so sure that our Photography School will work for you
? Reason #1: We have created a "total step-by-step" system that ensures you won't get lost or stuck
? Reason #2: It's time-tested and proven to work.
? Reason #3: You don't need any skills, knowledge or experience to make it work.
? Reason #4: You'll get help and support every step of the way in Editing, Post Production and How to Charge Clients
? Reason #5: You will get the best learning experience with personal attention
Testimonials from Past Trainings