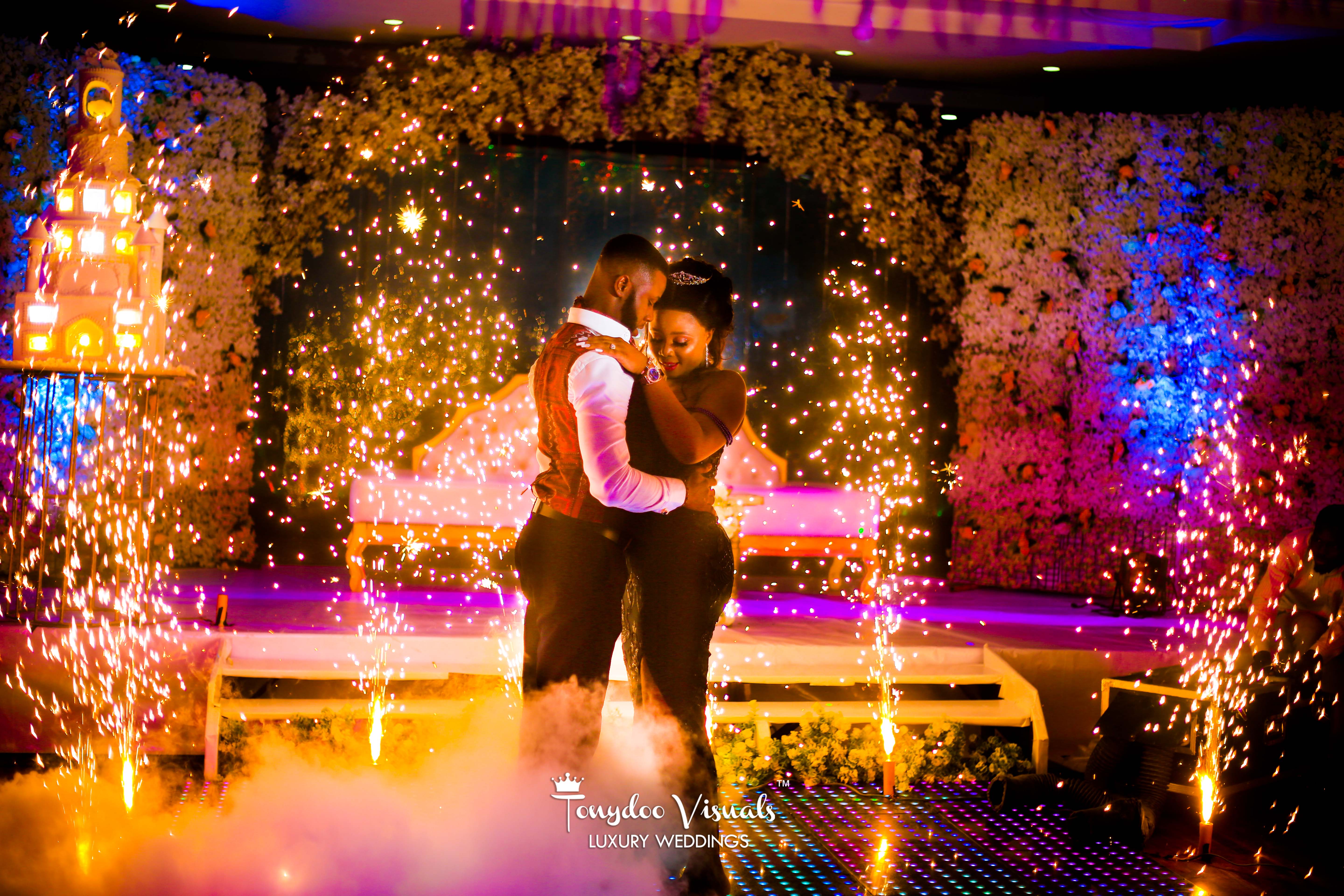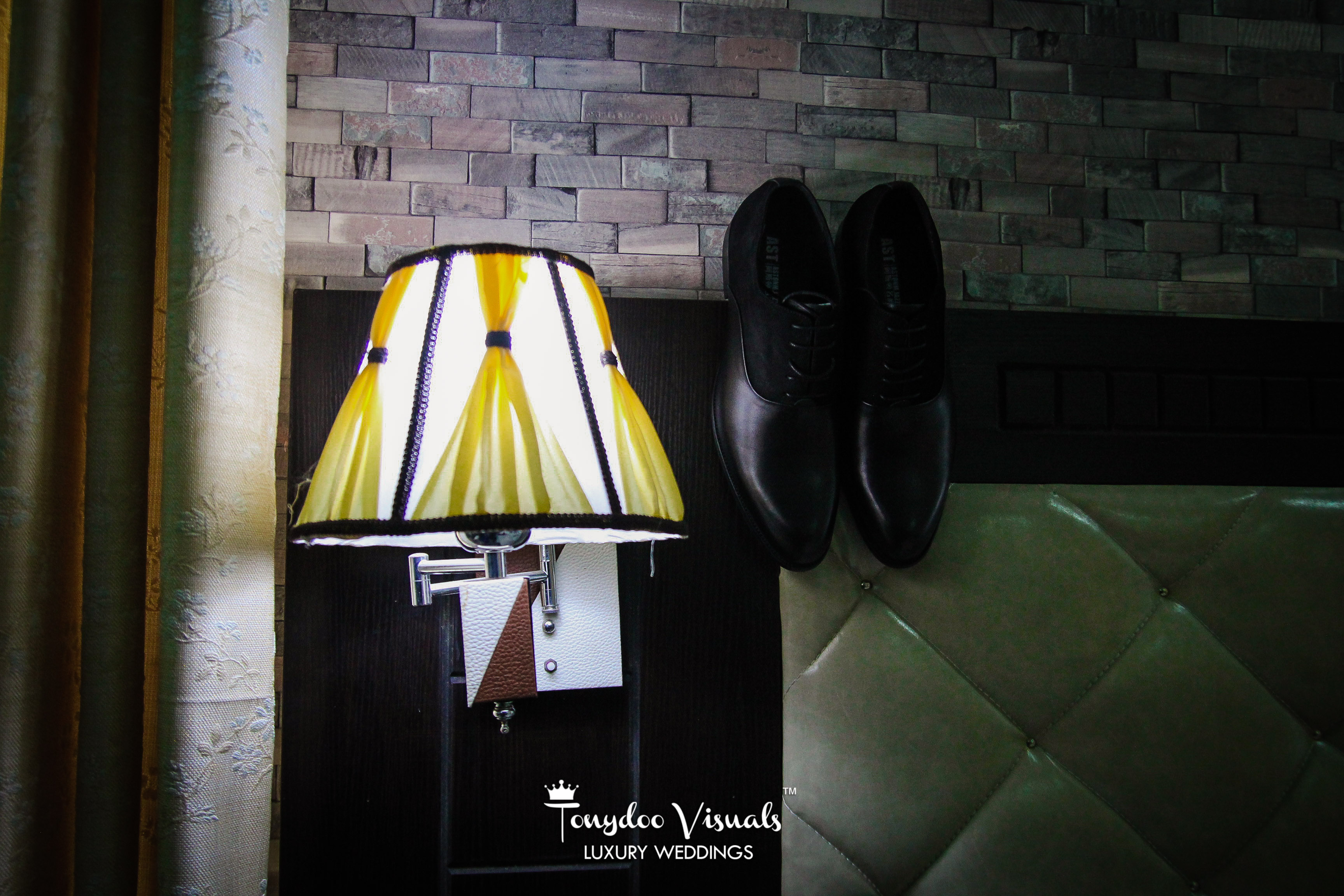 Hi, I am Tonydoo. Read more about me and other Tonydoo Visuals team members.
We provide two services. (across Nigeria at thesame price)
WEDDING PHOTOGRAPHY
CINEMATIC DOCUMENATRY MOVIE (view Movie Examples)
A United States Wedding Website (Wedding Republic) listed Tonydoo Visuals as one of the Top 5 Recommended Wedding Photographers in Nigeria. Read more
THE INTERNET IS FULL OF PRAISE FOR TONYDOO VISUALS PHOTOGRAPHY
The documentary style wedding movie below will make you smile a lot! 🙂
Get Started
If they can trust us, you should too...
Top companies and brands choose Tonydoo Visuals Photography Institute above every other Photography Institutes and Company to learn Digital Photography






Our works
We design, build and support websites and apps for clients worldwide. We make your business stand out. Interested? Let's chat.
Client testimonials
Satisfied clients are the bedrock of any strong business and ours is no exception.
Read our testimonials below.
Nancy, Lagos
Ikeja, Lagos
Elaine Turner
Arlington, Washington
Pete Hugh
Chicago, Illinois
Nene (Lawyer)
Sky Valley, California
Phone: 0806 865 7557, 0802 663 9718
Email: info@tonydoovisuals.com
For business enquiries, SMS or Call 0806 865 7557. We have a package that fits whatever your budget may be. Our email is info@tonydoovisuals.com So you can also shoot at us! We mean an 'e-mail shoot', not otherwise please.
We are on Google Map. Check us out
LET'S START A PROJECT TOGETHER!
You already have a project in mind and want to work with us? Fill out the form below and let us know right away in which direction it should go. We are looking forward to hearing from you and will get in touch with you right away to discuss further details.