You asked and we listened! Good News for June Batch of Participants of Tonydoo School of Photography
FASTEST FINGERS ONLY!!!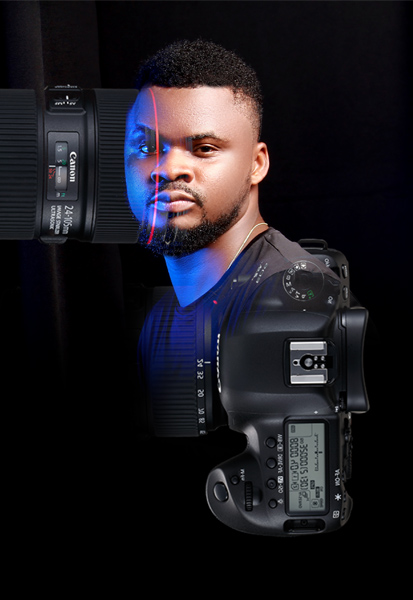 Special Announcement!
Due to popular demand, we thought of how to make the training affordable for you, so we decided to allow you pay twice in installments. Pay 40,000 between today and Friday 5th June; and stand the chance to join the most anticipated Photography Training in Lagos this new year! You can pay the remaining balance during the class.
May the lenses be with you.
Regards,
Doctor of Photography.
Tonydoo Visuals.
Remember! This offer expires soon. Therefore, you have to grab it with both hands.
How to Pay
Pay the sum of 40,000 into any of the accounts below and send screenshot of payment on Whatsapp to 08068657557. Act fast before the class gets filled.
Bank: GTBank Account Name: Olanrewaju Anthony Account Number: 0037492921
Bank: First Bank Account Name: Olanrewaju Anthony Account Number: 3046372230
Bank: Guaranty Trust Bank Account Name: Olanrewaju Anthony Account Number: 3046372230
How to get to the studio tomorrow.
Our Address: 3, Musa Adeshoga Close, Behind Total Petrol Station, Palmgrove Bus Stop, Shyllon, Palmgrove, Lagos
If using Google Map, Uber or Bolt, Type Tonydoo School on the app.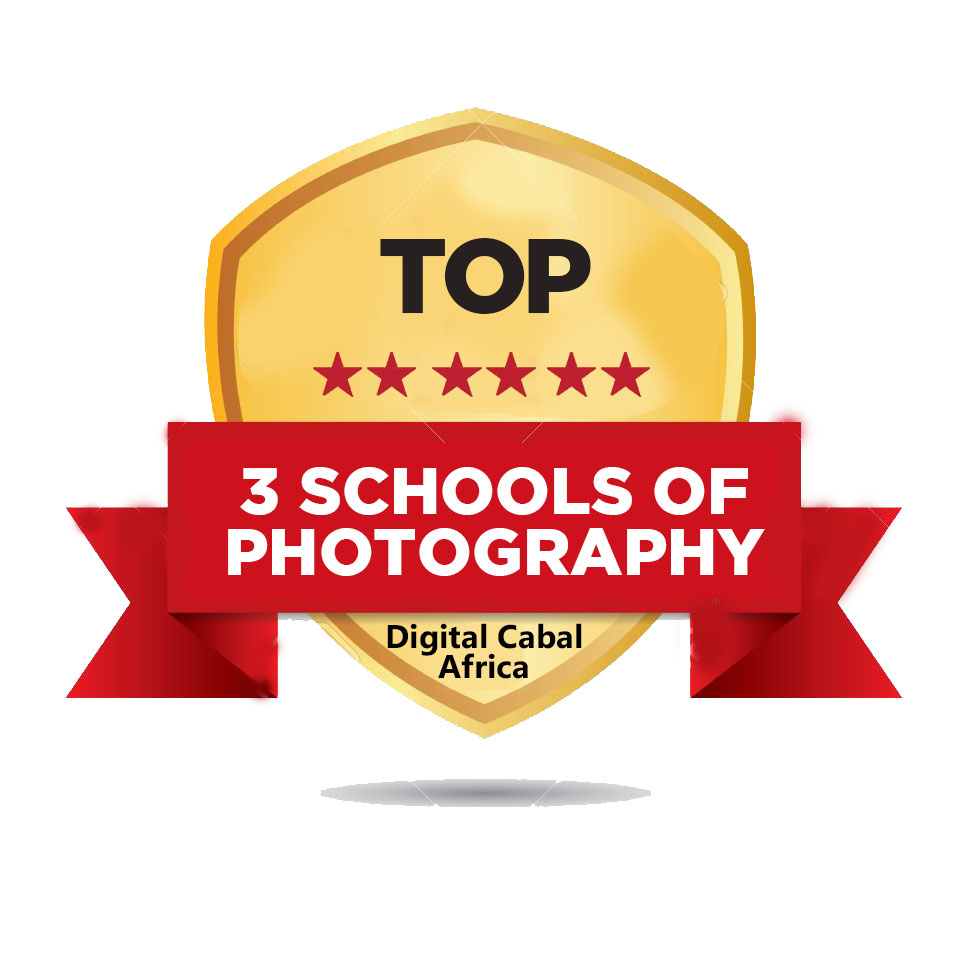 Topnotch 100% Practical Photography Training and Value Delivered, read our Testimonials below
This is the best photography school ever! My daughter enrolled and her passion for photography has been so strong. She's always eager to do photography related things. She always talks about how amazing the tutor is and how lovely his works are.
I'll recommend Tonydoo Visuals Photography School to everyone

Mr. Michael Ojo (whose daughter attended our June Photography Classes)



See screenshot below.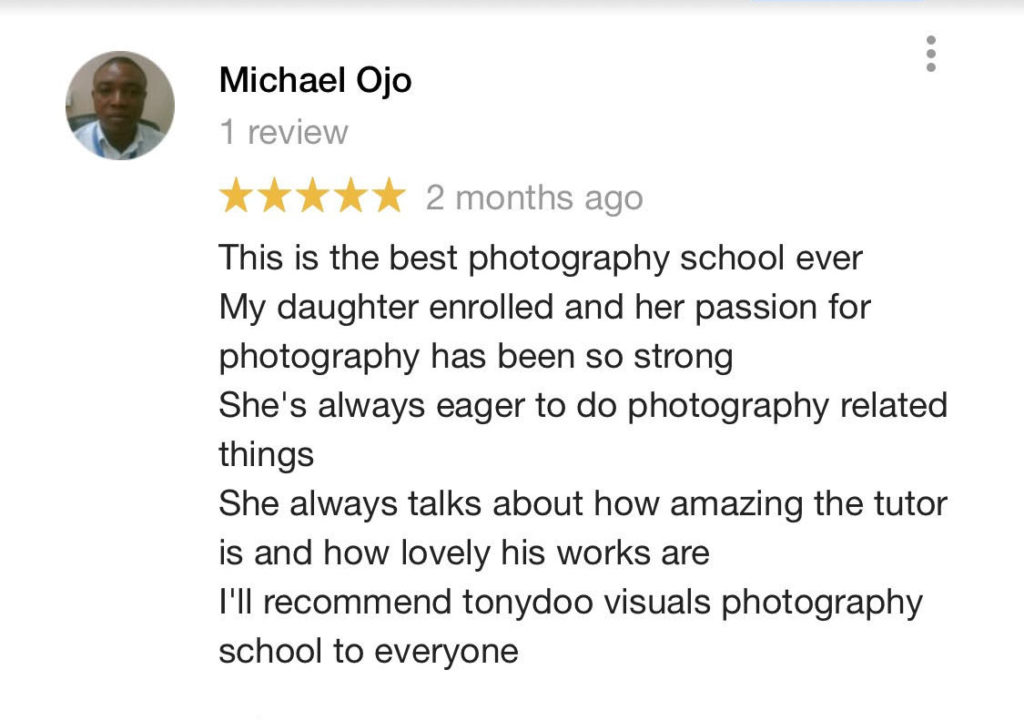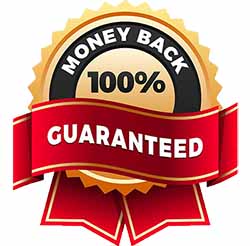 Who should attend our Photography Classes?
This Photography Training taking place in Lagos, Nigeria is ideal for young people, working professionals at all levels, students, entrepreneurs, make up artists or anyone looking to develop their Professional Photography capabilities. It is a training for all levels whether you have experience in Photography or you are entirely new to it.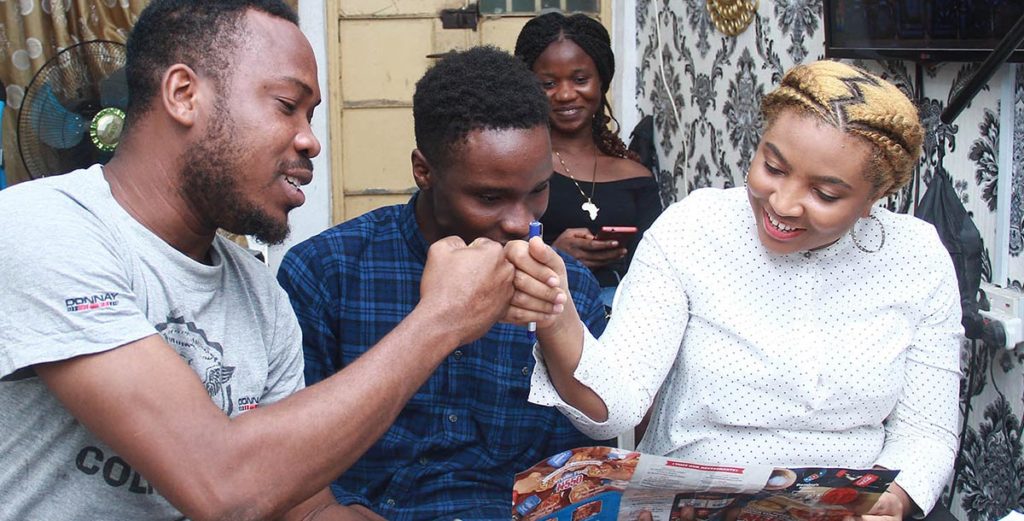 Certificates will be issued.
Certificates will be issued to you at the end of the Training. Our school is facilitated by a Google Partner and Microsoft Ambassador who has had several years of experience tutoring both young and old in Photography.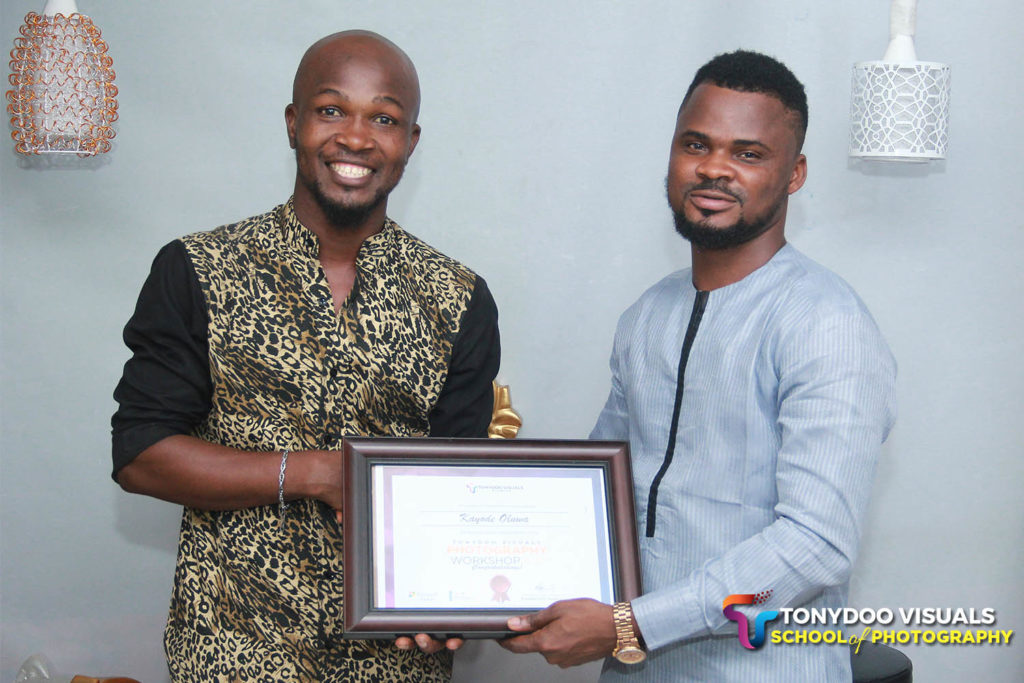 SPECIAL BONUS:
The Business of Photography: This training on "Photography" will equip participants with the right photography skills to take up creative jobs and shoots for companies, Government Agencies, NGO's, Schools, Churches, Oil & Gas, Hotels, Telecommunications, Magazines, TV Stations etc. We will be teaching you The Business of Photography-where you will learn the strategies, methods and skills on how to start a Photography Brand, how to get clients and make huge tons of income from Photography
Account Details
Bank: GTBank Account Name: Olanrewaju Anthony Account Number: 0037492921
Bank: First Bank Account Name: Olanrewaju Anthony Account Number: 3046372230
I will stop here! If you want to read more, you can continue:
Advantages of learning Photography NOW. Stop procrastinating and join our next class
Be your own boss, making as much as 100,000 to 250,000 monthly working at a time you wish
Learning Photography from our School will enable you Have a second source of income
Once you have the skills, all you need to do, is leverage your existing network or circle of friends, family and co-workers to get jobs, week in week out
You have the freedom to work any time you feel like and wherever you want
You can even decide to setup a mini studio in the from the comfort of your home/space/compound
When charging clients, there is no fixed price, there is no limit price to charge your clients
You dont need to quit your existing job, you can do it at your convenient time
Photography is Easy to start. All that is required of you is the Passion to follow your dreams!
You already have the network of phone contacts, dad's contacts, dad and mum's friends, family etc
Why you should learn Photography today and have an extra source of income.
You do not want to be the odd one out of your friends because you don't have any skill that can bring in extra cash to your pockets. You honestly do not want to be the odd one out of your circle of friends doing business or without a verifiable source of income.
Honestly, you really don't want to beg your friends for money each time you run out of cash. In as much as no one likes financial burden, it is inevitable.
In fact, finishing your salary or pocket money early can be a really sad experience because it indirectly affects your relationships with your loved ones, family or friends. Not having enough money or finishing your salary even before the new month enters it's second week can be frustrating. This alone can lead to mental stress or can be so depressing at times.
In today's digital era, the way and manner companies and organization do business has really transformed especially with the influx of social media and social sharing sites.